REPACKING, PRODUCT KITTING AND CUSTOM PACKAGING SERVICES
NEED TO USE A CLEANROOM?
ISO 6 CLEANROOM FACILITY AND SERVICES FOR CONTRACT HIRE
Our full-service cleanroom facility, based at our head office in Suffolk, UK, is permanently operational and is designed to meet the most stringent level of sterile product packing.
Being both ISO 6 validated and ESD protected, our expansive 58m2, (624.31ft2) cleanroom is fully equipped to accommodate all of your requirements.
OUR CLEANROOM FACILITY
Integrity's pre-cleaning and packing procedures are operated and fully supervised by GMP-trained, in-house staff who work to strict codes aligned with each job's SOP to ensure each and every task is correctly processed and recorded. This gives our highly trained team a distinct advantage over other cleanroom service providers who often use untrained casual labour which could compromise your entire operation. Integrity seek to mitigate risks to you at every stage of our cleanroom operation. If you need an experienced cleanroom partner to manage your critical environment packaging requirements, then Integrity Cleanroom are the solution.
OUR ISO 6 CLEANROOM SERVICES
Repacking, Product Kitting and Custom Packaging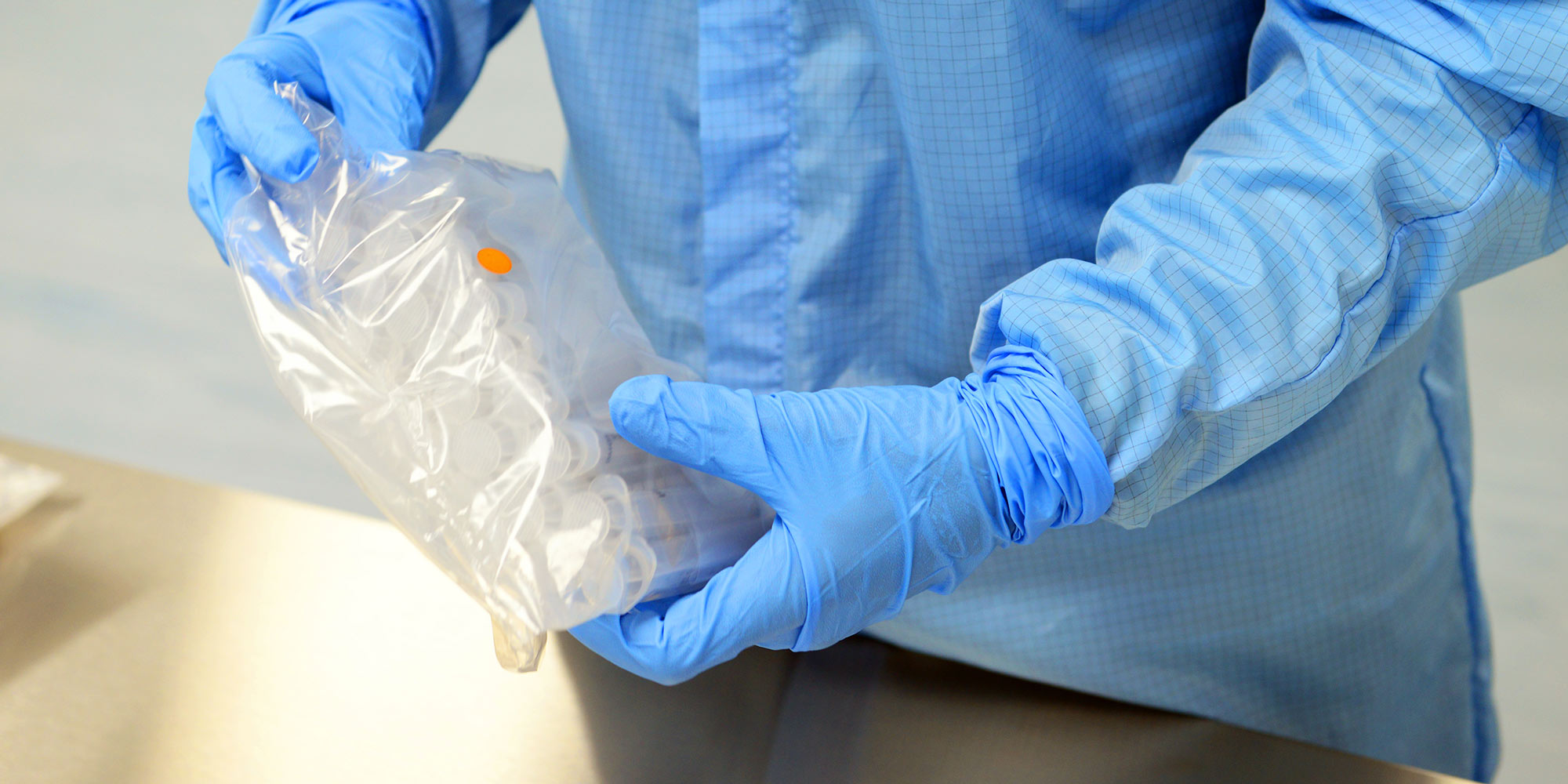 Repackaging
Integrity Cleanroom provides bespoke and specialised repackaging solutions for a range of industries. Whatever you need to be repackaged – from boxes of gloves to be air washed and repacked in cleanroom bags, or packs of wipes to be air washed and repacked in smaller quantities, or any other bespoke requirement – we are here to help.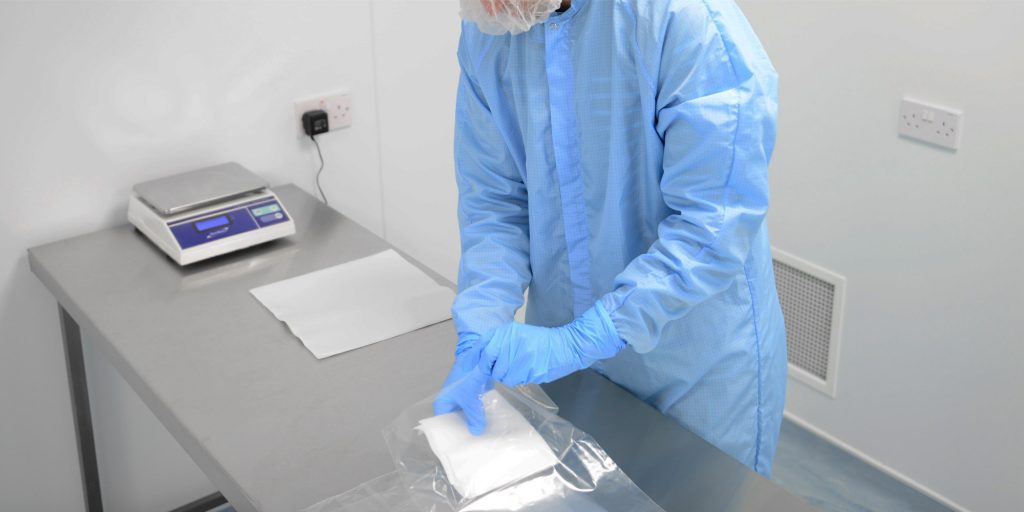 Product Kitting
Our skilled team can provide the product kitting solution you need. With absolute focus and attention to detail, and a full paper trail from SOP to point of despatch, we are confident that you will be satisfied. Regardless of the complexity of your configuration requirements, our team will deliver your assembly, fully meeting your expectations.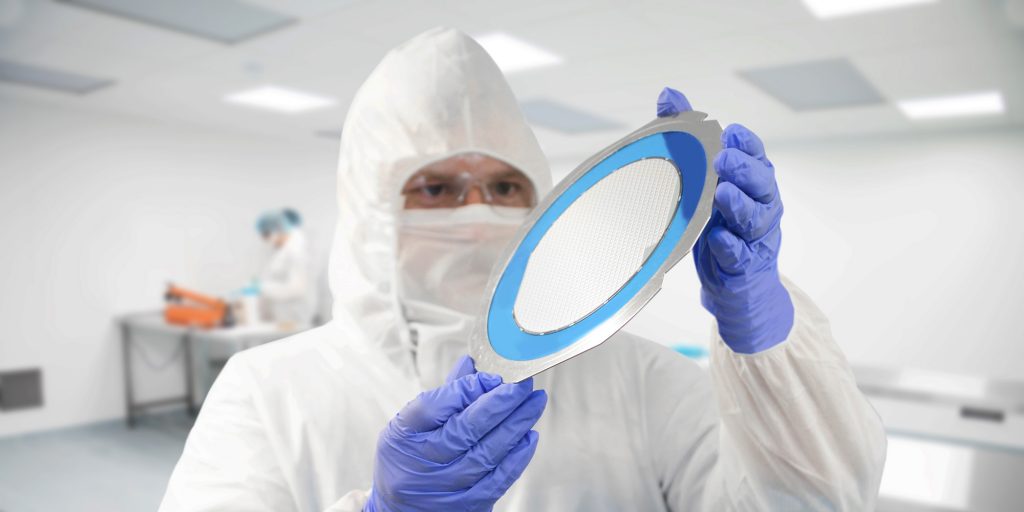 Custom Packaging
Should you require your cleanroom products to be repacked to an alternative specification, we offer a wide-range of repackaging services. With SOPs for each request, clean, clear and spacious workstations, your products can be safely and accurately repacked with no cross-contamination or errors. We can also arrange for gamma-irradiation before despatch.
We're the go-to experts, here to help you
As part of any packing, kitting or repackaging contracts we undertake for you, we will also relabel your products to help support your stock management processes. The labelling details would be discussed and agreed with you as part of the briefing process, and would be captured in the SOP. In addition to these core cleanroom services, we are also happy to help with bespoke customer requirements. Integrity Cleanroom has a reputation for quality, responsive and reliable solutions delivered with excellent customer service. So if you need to outsource or find a solution to a cleanroom process, call the team today to find out more.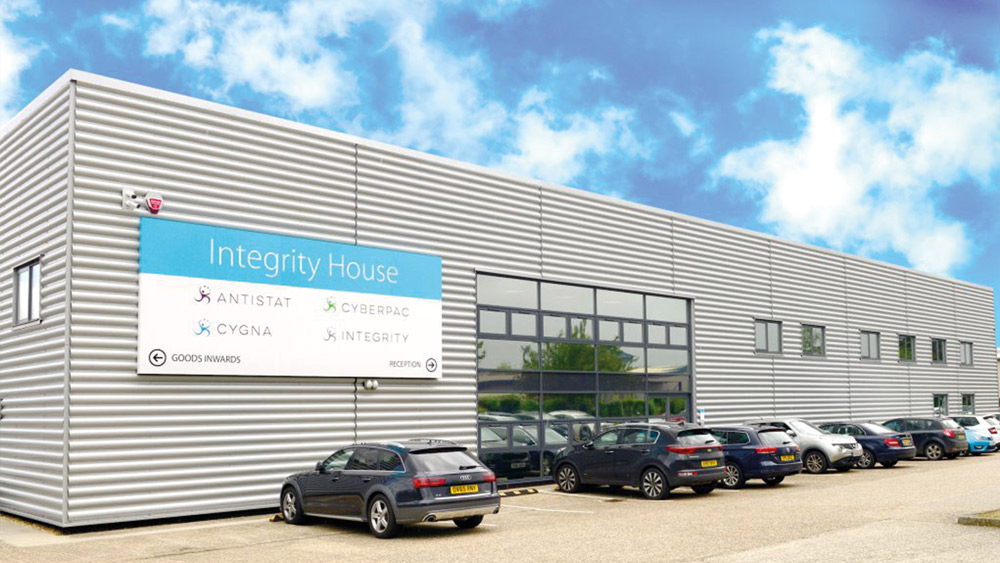 WHERE ARE WE?
Our cleanroom facility is positioned with excellent transportation links to Harwich and Felixstowe ports, London airports and major road networks. Providing multiple transportation options for your products once they have been processed at our facility.
Address: Integrity House, Easlea Road, Suffolk, IP32 7BY UK
REQUEST A QUOTATION
For more information about hiring our cleanroom facility or to request a quotation, please complete the form below with your requirements one of our team will be in touch shortly.