FLAT MOP HEAD
To be used in conjunction with our Integrity Cleanroom
Pre-Saturated Tub Wipes.
PROUD WINNERS OF

THE

QUEEN'S AWARD FOR ENTERPRISE IN INTERNATIONAL TRADE
The UK's highest accolade for business success.
OVERALL PROTECTION WITH OUR DISPOSABLE ANTISTATIC LAB COAT
Integrity antistatic disposable coveralls, made from a low linting material giving comfort and breathability when worn for long periods of time.
Have confirmed a sponsorship deal with Nicki Broad, Age Group Team GB Triathlete
WHAT DO WE DO?
NEXT GENERATION CRITICAL ENVIRONMENTS AND CLEANROOM CONSUMABLES FOR ALL INDUSTRIES
Whether your requirement is for electronics, aerospace, automotive, pharmaceutical, defence or education, our cleanroom consumables range and modular cleanroom solutions have been developed to meet the most stringent ISO cleanroom requirements. Our solutions are designed by experience, with the end-user in mind.
WHY CHOSE INTEGRITY CLEANROOM?
The New Standard in Cleanroom Technology
Our products are manufactured to the highest quality standards to meet the stringent requirements of our customers in any application. The Integrity Cleanroom product range offers a high-quality, cost-effective alternative. There are many benefits to choosing Integrity Cleanroom as a preferred supplier.
REPACKING, PRODUCT KITTING, PACKAGING SERVICES
Our ISO 6 Cleanroom Facility
Our new state-of-the-art cleanroom facility is designed to meet the demand for bespoke contract-packing of sterile products. Being both ISO 6 validated and ESD protected, our huge 58 m2, (624.31 ft2) full-service cleanroom is comprehensively equipped to accommodate customers' requirements and meet your specific, demanding cleanroom specifications.
INTEGRITY CLEANROOM ISO 6 Cleanroom Facility
WANT TO HEAR THE LATEST?
News, Press Release & Blogs
Ant Group Limited, trading as Antistat and Integrity Cleanroom, received their Queen's Award from Her Majesty's Lord Lieutenant during ...
Case Study
E-Liquid Modular Cleanroom Build
A leading independent e-cigarette retailer, approached us in search of a solution to aid the company to adhere to Tobacco Product Directive (TPD) classifications and enhance the efficiency of their e-liquid manufacture by ensuring products are produced in an ISO Class 7 clean environment.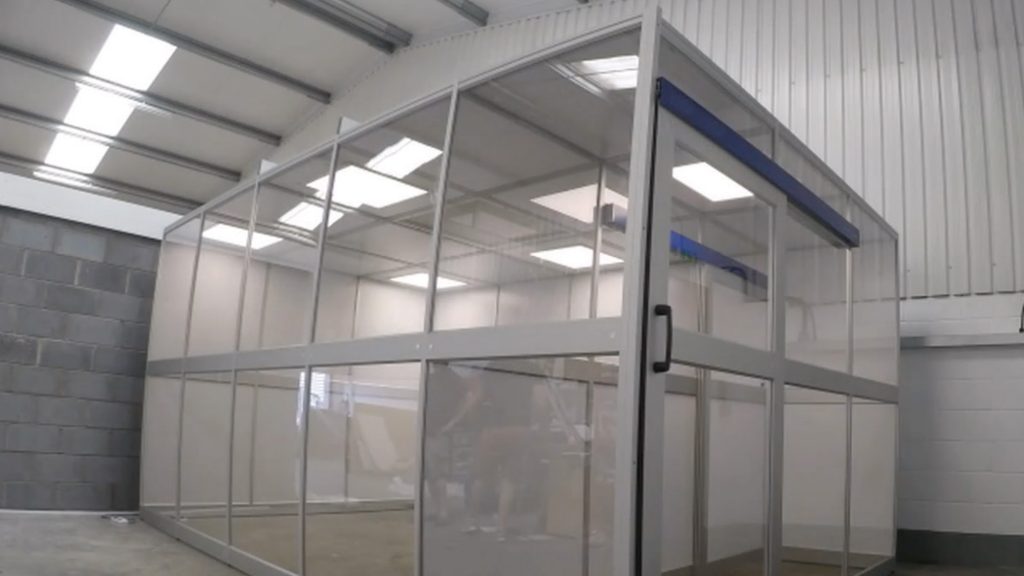 LOOKING FOR A CERTAIN BRAND?
SHOP BY BRAND