Queen's Award for Enterprise: International Trade 2020
Ant Group, trading as Integrity Cleanroom™ and Antistat, has been recognised with an esteemed Queen's Award for Enterprise for International Trade for outstanding short-term growth in overseas sales over the last three years.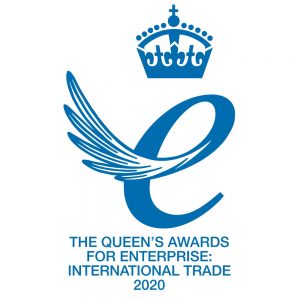 Integrity Cleanroom™ is ISO 9001 certified in the management of procurement, storage and sale of products for the electronics and associated industries and supply management services. View our Certificate.