The EU GMP Guide, Annex 1: Manufacture of Sterile Medicinal Products, is now in effect.
This legally binding, updated guide includes further clarifications and additional instructions for sterile manufacturing of medicinal products. As of August 2023, manufacturers are now required to review pharmaceutical quality systems and procedures for the manufacture of sterile products using Quality Risk Management principles to adopt their own Contamination Control Strategy (CCS).  The key requirements centre on the design, control of facilities, maintenance, equipment and reducing the risk of contamination from personnel within a sterile environment. 
Cleanroom Design and Maintenance
Annex 1 now puts far greater emphasis on "Quality by Design". Consideration must be given to the importance of materials used along with the addition of barrier technology to maintain Grade A conditions.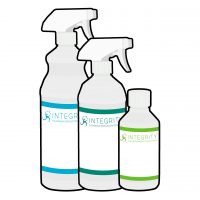 Cleanroom consumables
Annex 1 states that apparel must be worn 'to protect the product from contamination'. Manufacturers must ensure that the apparel they are using is of an appropriate quality with garments being visually checked before, and after gowning, prior to entering the controlled area. The required apparel is dependent on the classification of your working area: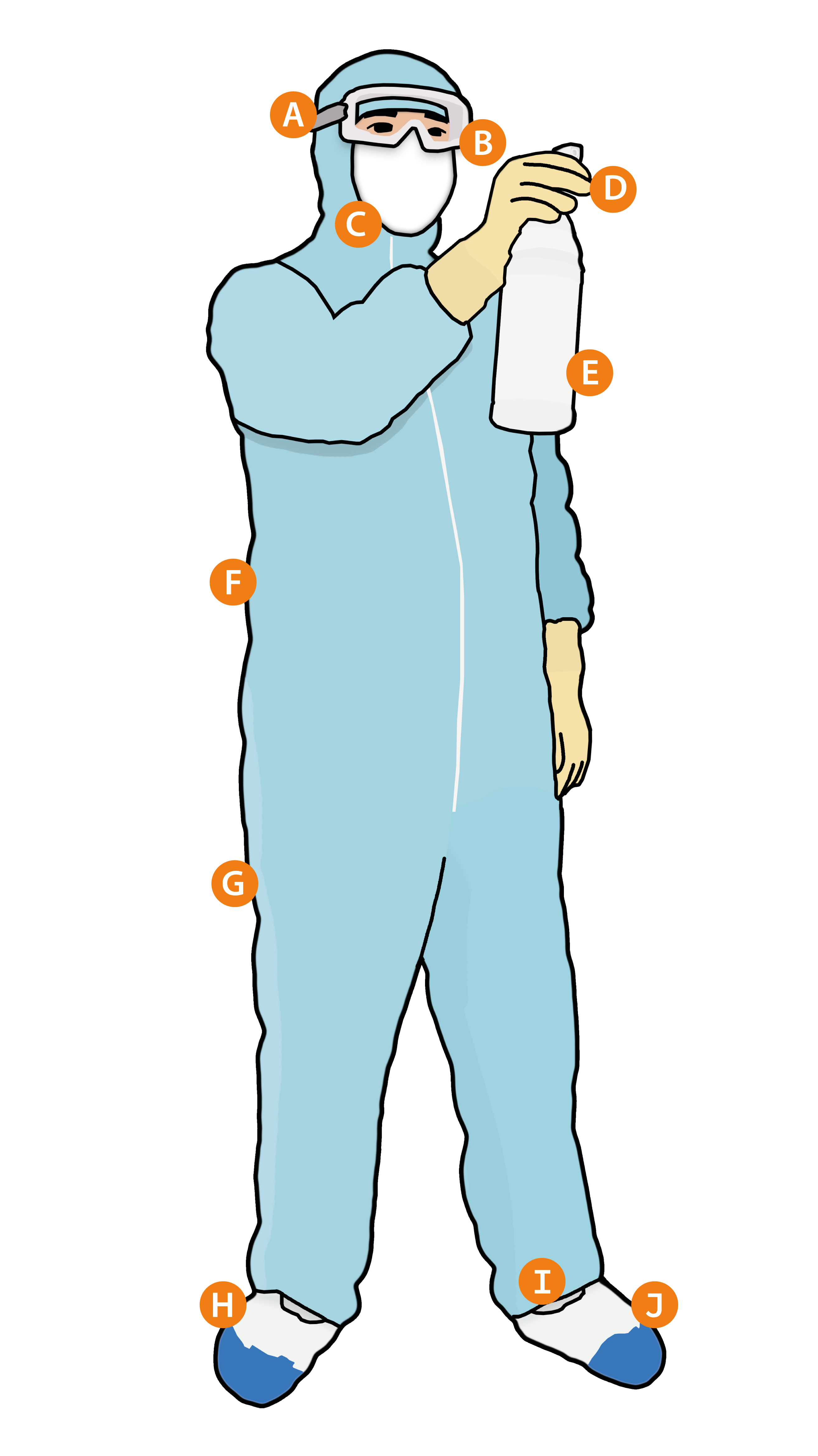 EXAMPLE OF AN ANNEX 1 CLEANROOM GOWNING AREA
EXAMPLE OF AN ANNEX 1 CLEANROOM WORK AREA