LEARNING ABOUT CONTAMINATION CONTROL
Whether you are new to cleanrooms or want to refresh your knowledge, our series of guides are designed to help you navigate the requirements and best practice for each classification.
Part 1

The Basics of a Cleanroom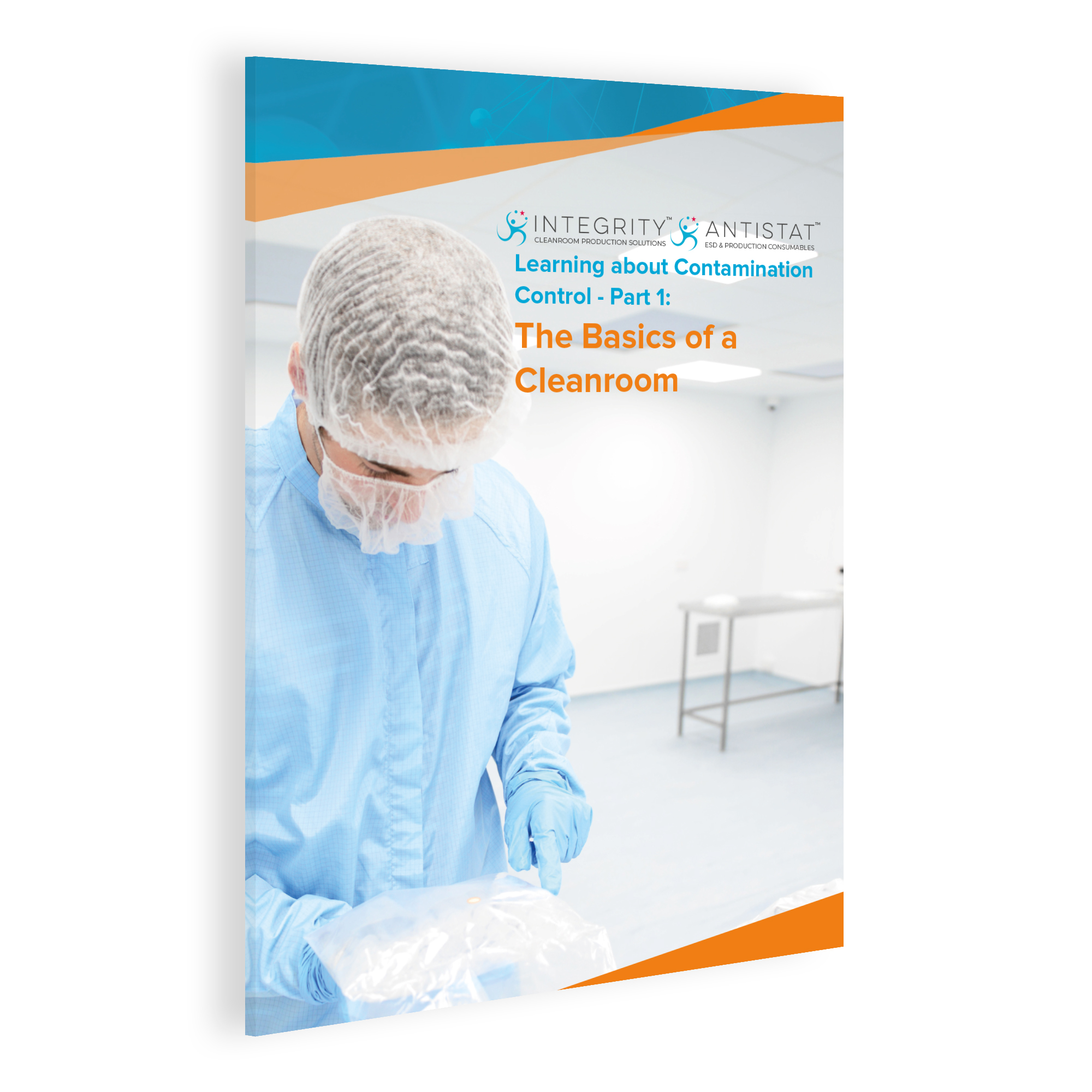 What is a cleanroom? What is contamination? What's the difference between each classification?
Part 2

What Makes a Cleanroom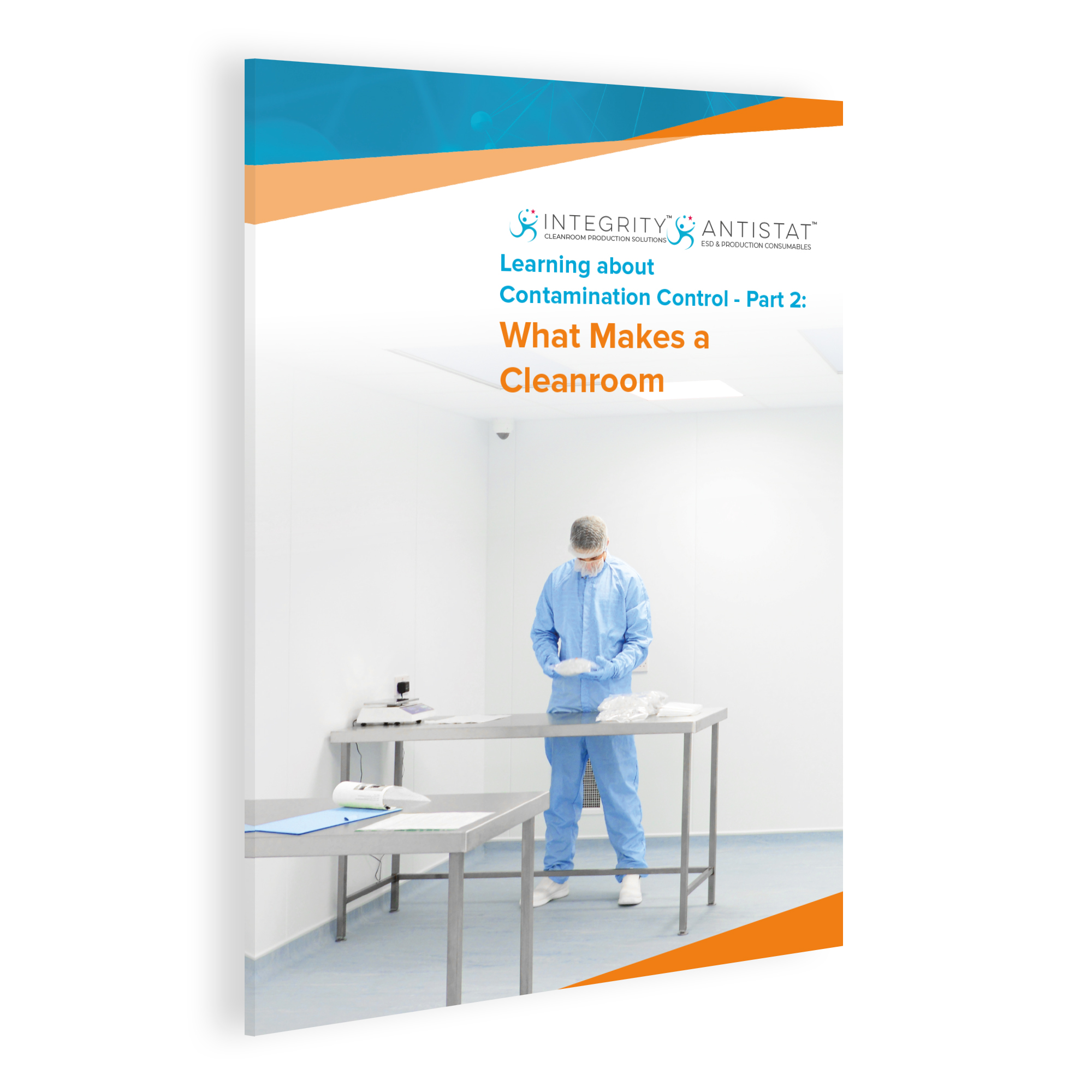 What are the fundamentals of a cleanroom? How do you choose the right cleanroom?
Part 3

Choosing the Right
Cleanroom Garments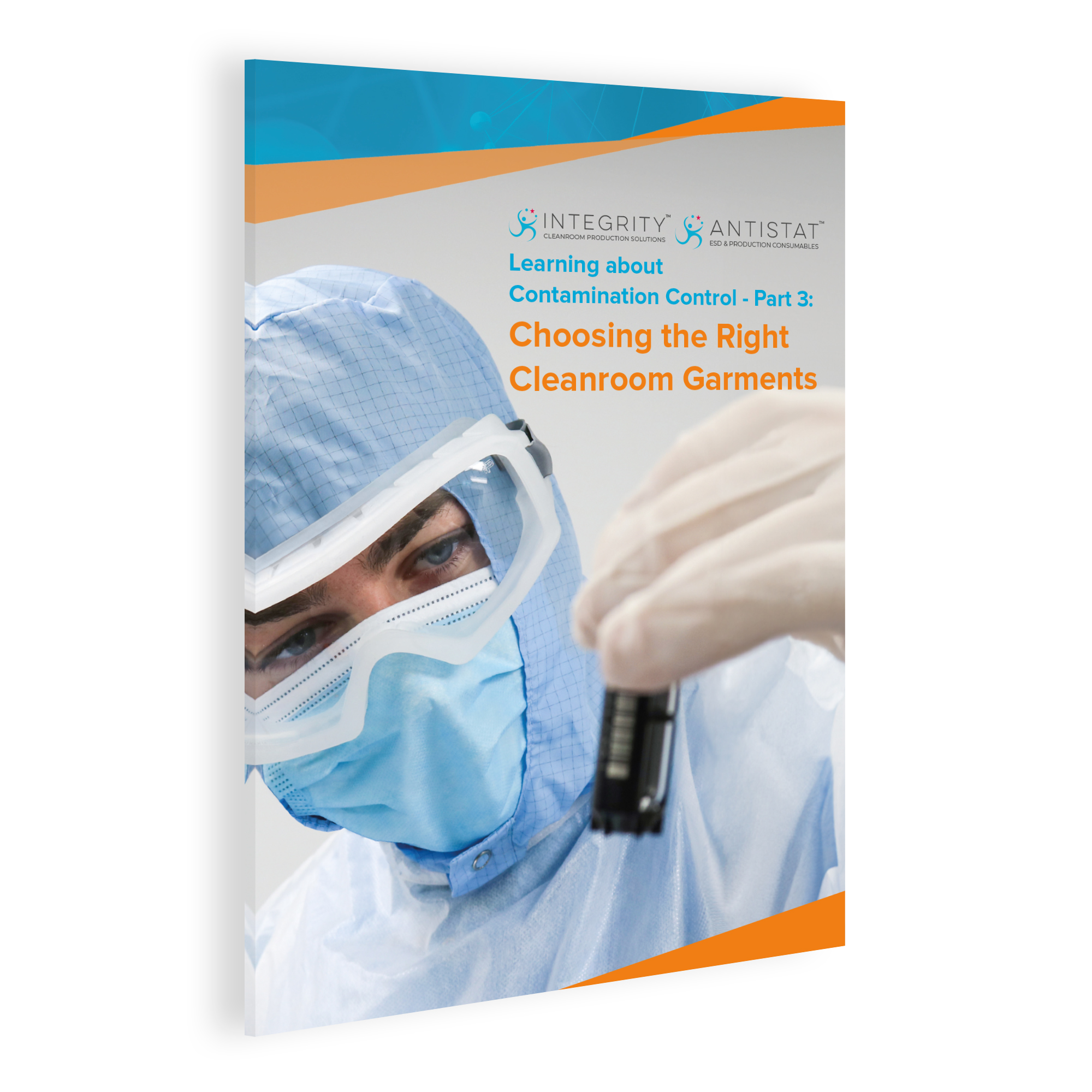 Why is gowning correctly critical in a cleanroom? What garments should I choose for my cleanroom?
Part 4

Choosing the Right
Cleanroom Glove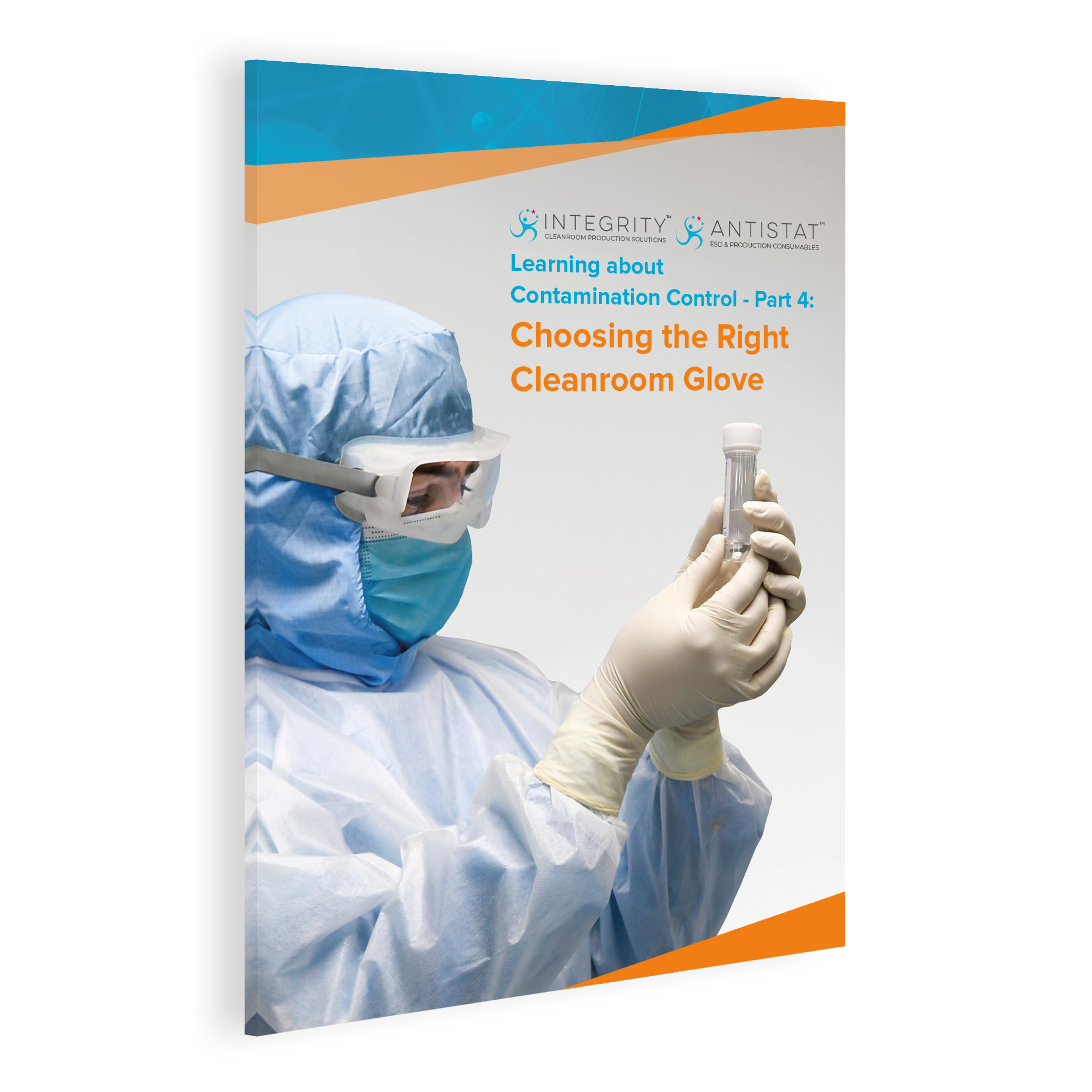 What do I need to know when choosing a cleanroom glove? What is the best cleanroom glove for me?
Part 5

Preparing for the Cleanroom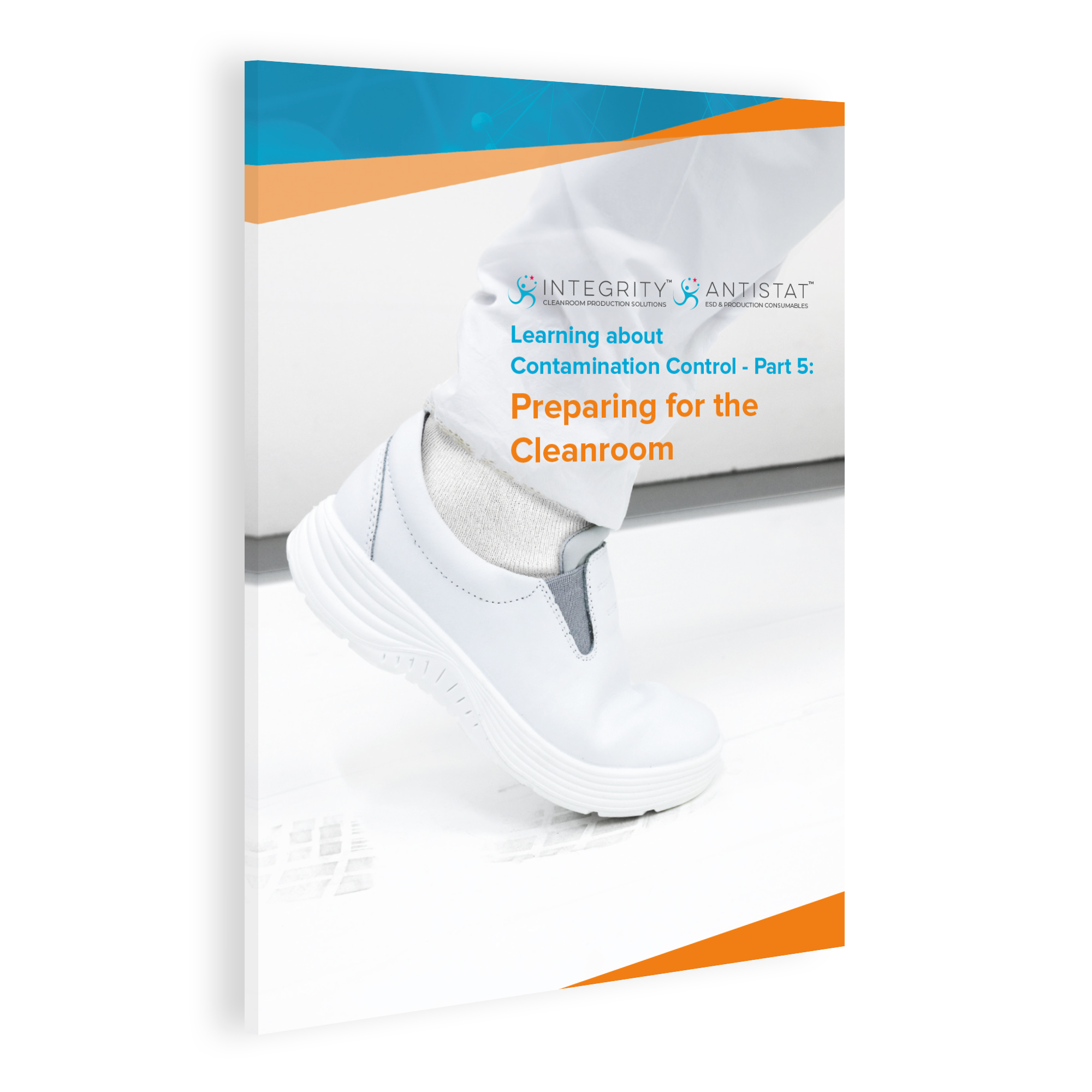 What should I do to prepare for the cleanroom? When should I use an adhesive mat?
Part 6

Choosing the Right Wipe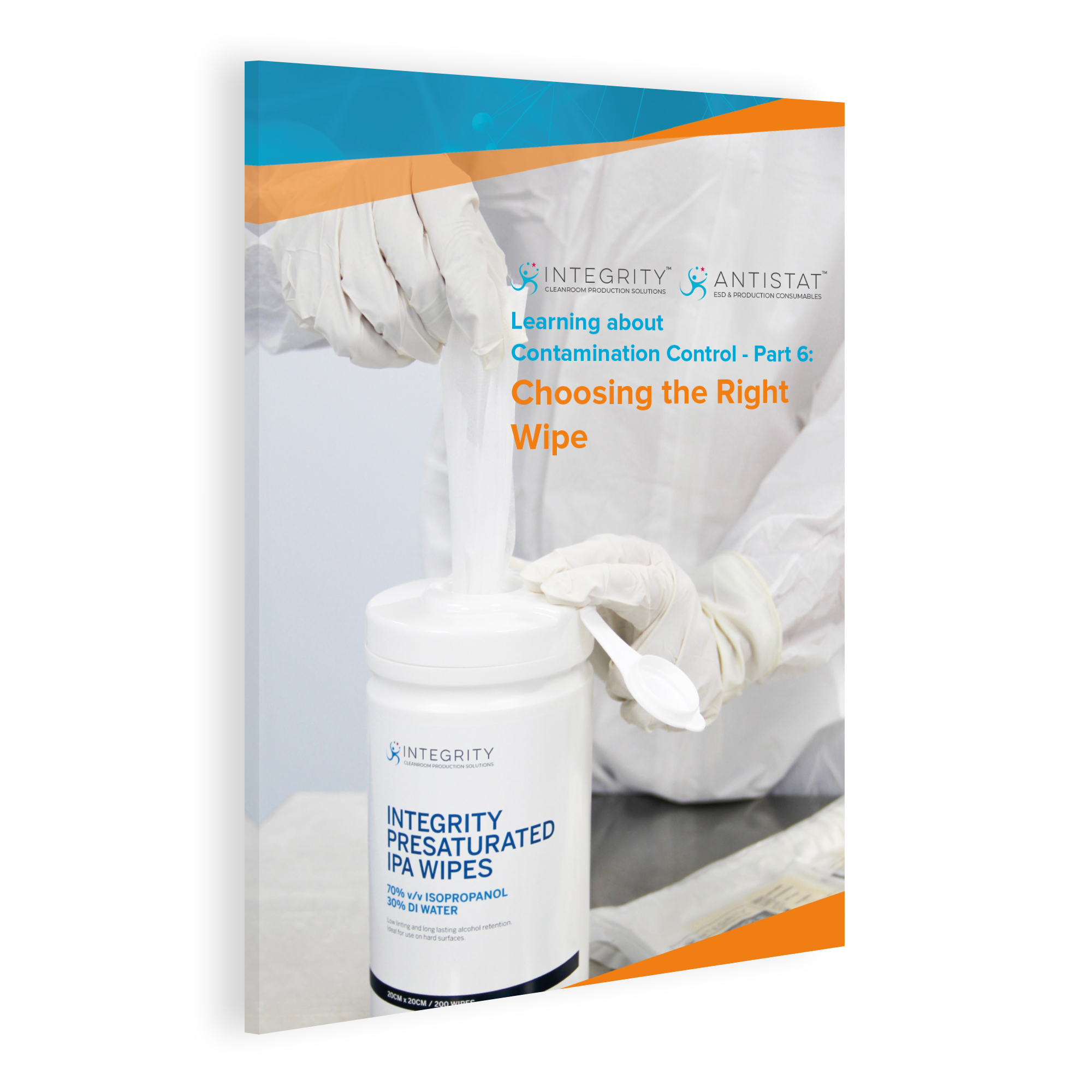 How do you choose the right cleanroom wipe? What kinds of wipes are there? How can I use wipes effectively?
Part 7

Keeping your Cleanroom Clean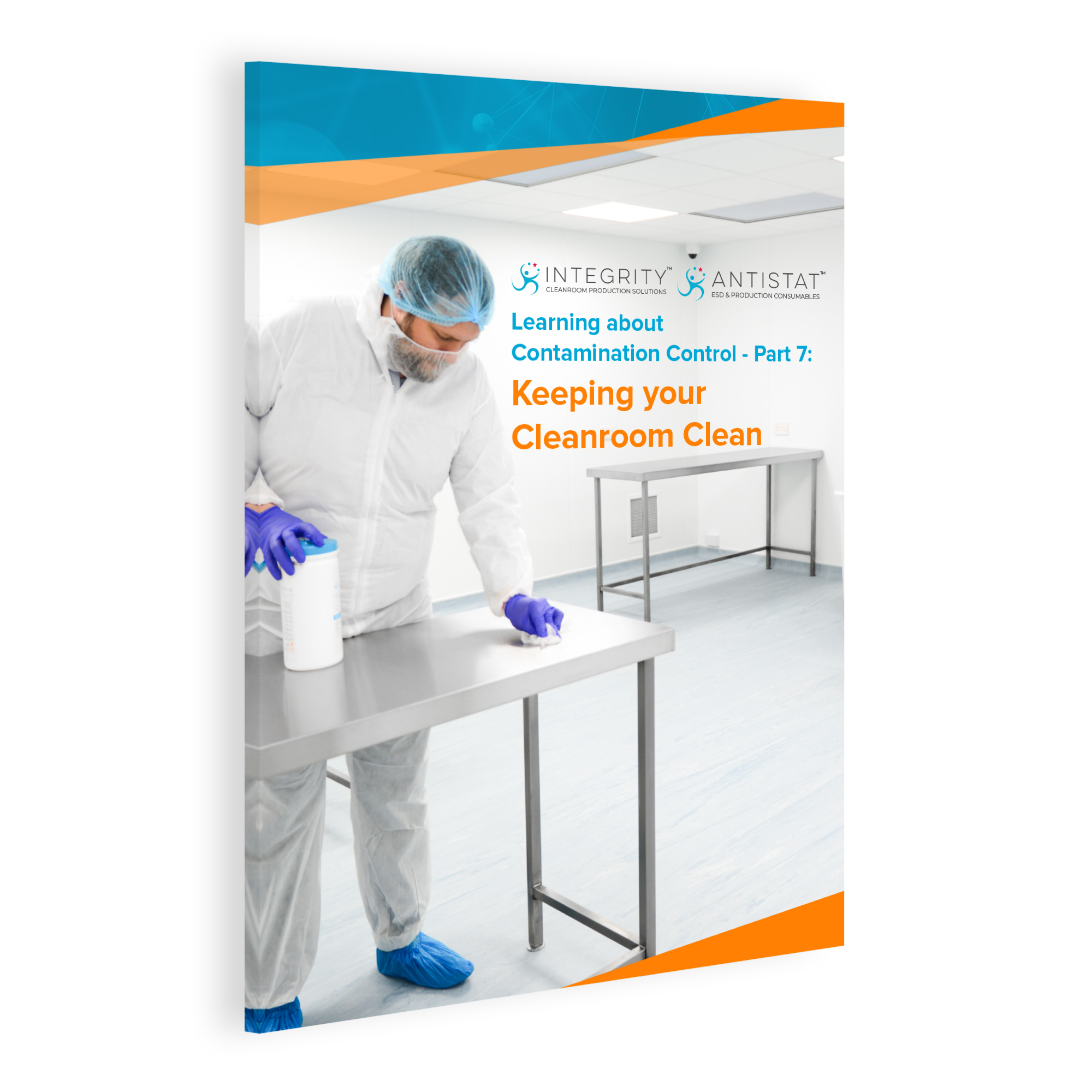 What's the best method for keeping my cleanroom clean? What cleaning equipment should I use in my cleanroom?
Part 8

Chemicals in the Cleanroom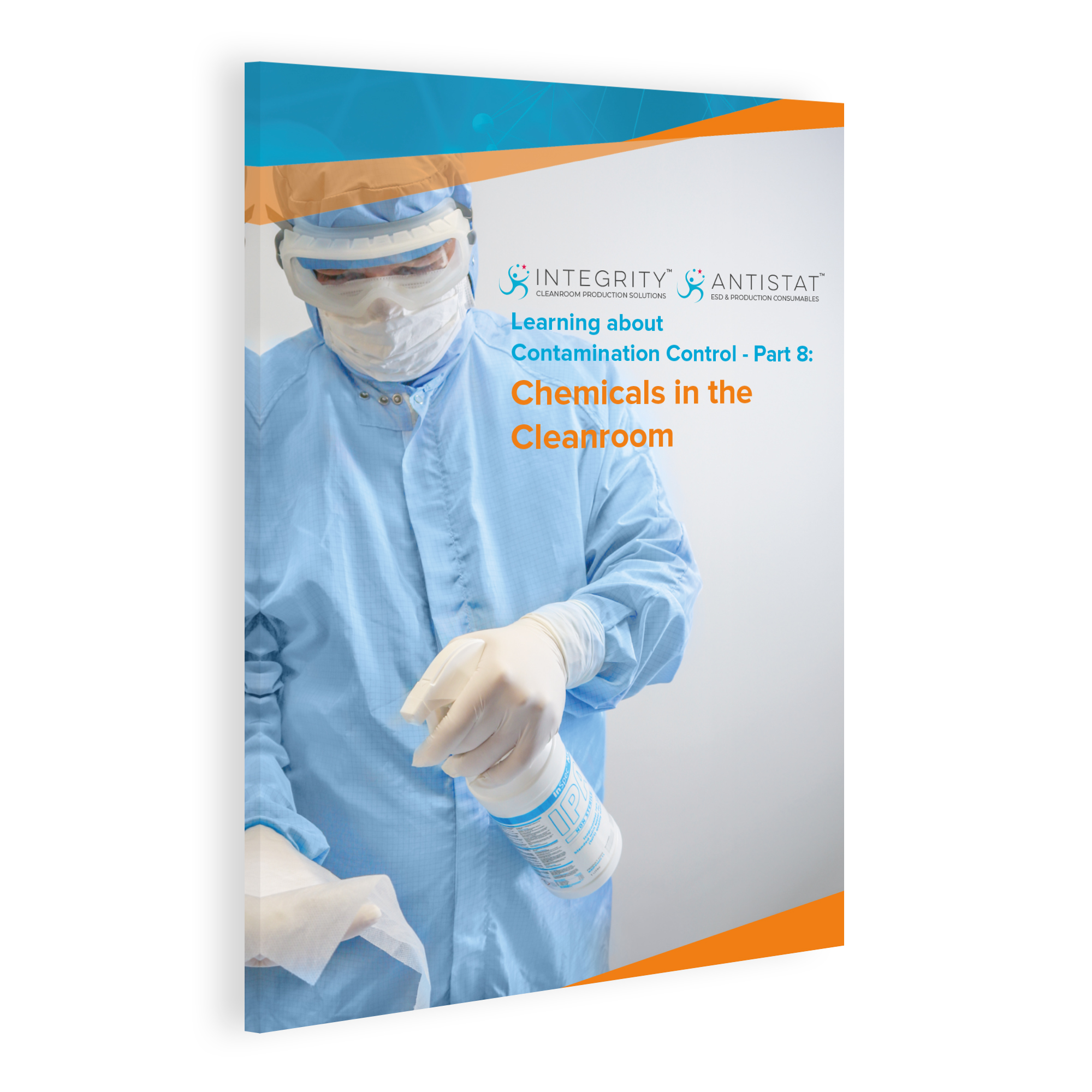 What chemicals should I use? What are biocides and sporacides? When should I be using disinfectants in the cleanroom?
Click on the diagrams below for  interactive PDF versions highlighting typical requirements for your cleanroom gowning and working areas.
EXAMPLE OF A CLEANROOM
GOWNING AREA
EXAMPLE OF A CLEANROOM
WORK AREA
GENERAL CLEANROOM RESOURCES
General resources which are free to use within your cleanroom and critical environment.
This gowning procedure is for ISO 5. All products are required to allow for full protection from contamination.
This guide can be used in any cleaning area prior to gowning for the cleanroom. It is clear, easy to follow and free to use.
It is important to fold wipes precisely and correctly to not only get the best out of each wipe but also avoid unnecessary cleanroom contamination.
GUIDE TO ADHESIVE MATTING
This guide is for setting up adhesive mats which help in reducing the risk of contamination within your preparation area and controlled environment.
Feel free to use this schedule within your cleanroom. It can help you keep on top of your contamination control scheme efficiently and effectively.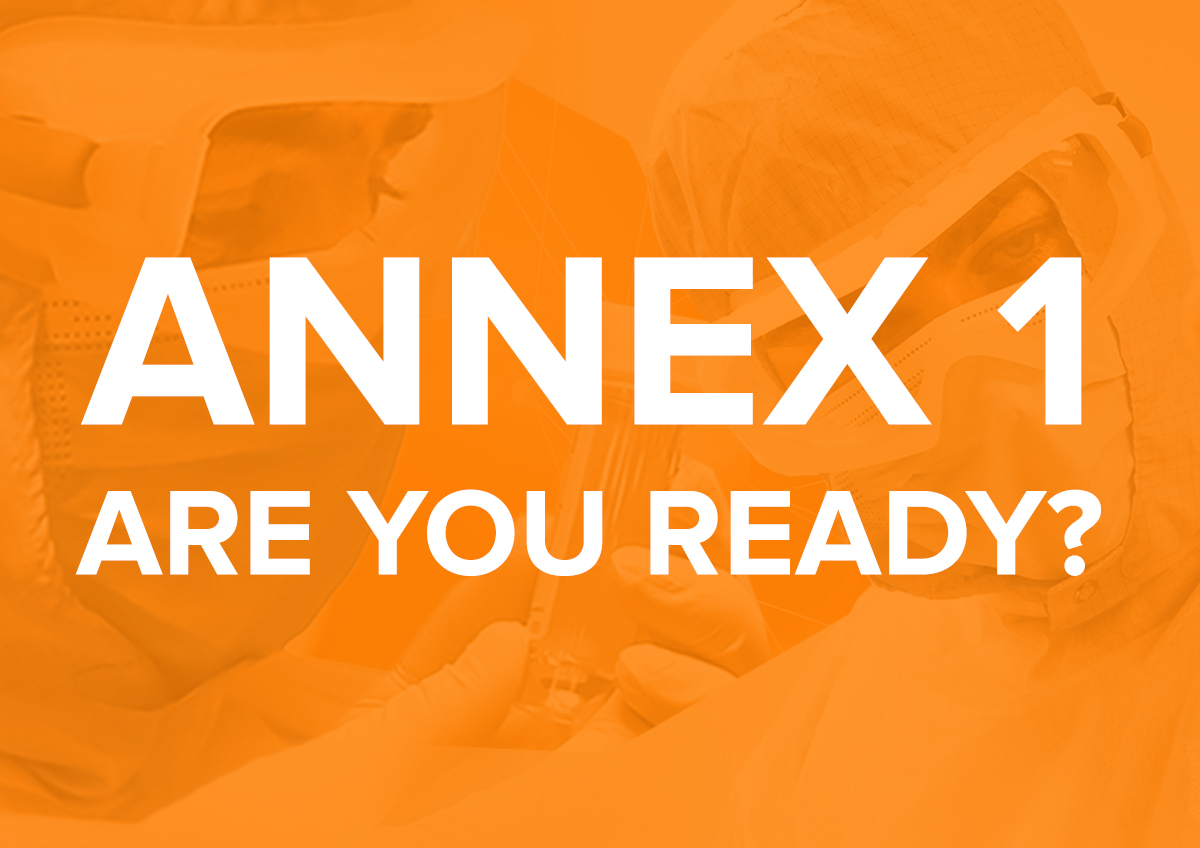 This guide looks everything you need to know from the newly updated EU GMP Annex 1 which comes into force on August 25 2023.
We regularly update our blogs with new articles and guides which can help you in understanding how to practice perfect contamination control.
What is Adhesive Matting? Adhesive matting is simple, yet highly effective in helping reduce particle contamination within your cont...
Need further assistance?
Fill in the contact form below and one of our experts will be in touch.