THE NEW STANDARD IN CLEANROOM TECHNOLOGY
DELIVERING NEXT GENERATION CRITICAL ENVIRONMENT & CLEANROOM CONSUMABLES
Integrity® Cleanroom is part of the Ant Group, an established and respected supplier of static control products and production consumables for over 30 years. We offer an extensive range of high-quality Cleanroom consumables, developed to meet your industry needs. With an established product range and an unrivalled customer service ethos, Integrity® Cleanroom consumables have been applied in the medical, automotive, defence, aerospace and electronics industries. Based in the UK, our distribution centres span Europe, Asia, and North America, giving a truly global platform for delivering time-critical solutions even at short notice. Quite simply, we offer the right product in the right place at the right time.
MEET THE TEAM
We're lucky to have a strong team with a wealth of knowledge and experience. We work to deliver exceptional service with the customer journey at the forefront.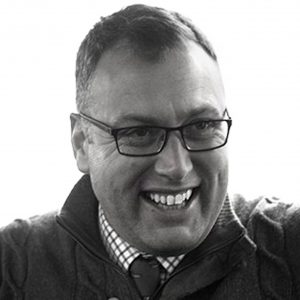 JOHN HENSLEY
Chief Executive Officer
John is the Group CEO at the Ant Group with direct involvement in every aspect of the business. Starting the first business in 1987 with immediate sales with a 'right-time solution' for cold war satellite and aerospace projects.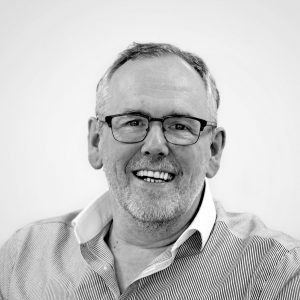 RON TOSH
Chief Operating Officer
Ron was appointed as Operations Director in 2007, since that time the company has grown exponentially due to John's vision and Ron's unique ability to turn this vision into procedures and processes that deliver consistent customer satisfaction.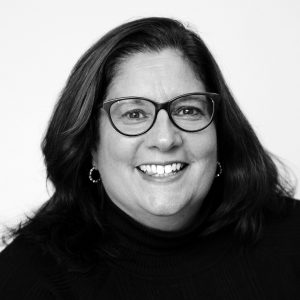 MICHELE KING
Chief Financial Officer
Michele heads up the finance team and also is board Director, as group CFO. Her role was made a board position in 2007, having been retained as a finance consultant for ESD group.
KAY GODDARD
Account Manager
Kay is one of our account managers for Integrity Cleanroom and is responsible for all cleanroom sales, including managing budgets and customer services.
JEFF DUMMETT
Warehouse & Logistics Manager
Jeff heads up the warehouse as Warehouse Manager and has worked for the company for 20 years. He is responsible for all warehouse operations, IT, the fleet and anything else you can think of!
MATTHEW GRANT
Head of Marketing
Matt heads up the marketing team at ESD and is responsible for the marketing budget, delivering campaigns, branding and on and offline. He has 25+ years' experience with digital and direct mail marketing across both business and consumer sectors.
DELIVERING LEADING & OWN BRANDS
Integrity Cleanroom has an established essentials product range that covers all of your critical environment supplies in one place. Products include disposable consumables such as gloves, masks, wipers, and mopping supplies.
WANT TO HEAR THE LATEST?
NEWS, PRESS RELEASE & BLOGS
The increase in use of cleanrooms in a greater variety of areas coupled with the continuing advances in hardware development and medica...