Looking for a career and not just a job?
Ant Group of companies is currently trading in over 60 countries globally with 780+ active customers. We are a fast-growing, ambitious and profitable organisation with proven heritage of delivering OEM projects. The group is privately owned and operates globally with networks in all key international markets and has its UK headquarters in Bury St Edmunds, Suffolk UK, a US office and logistics centre in Austin, Texas and in Nürnberg, Germany.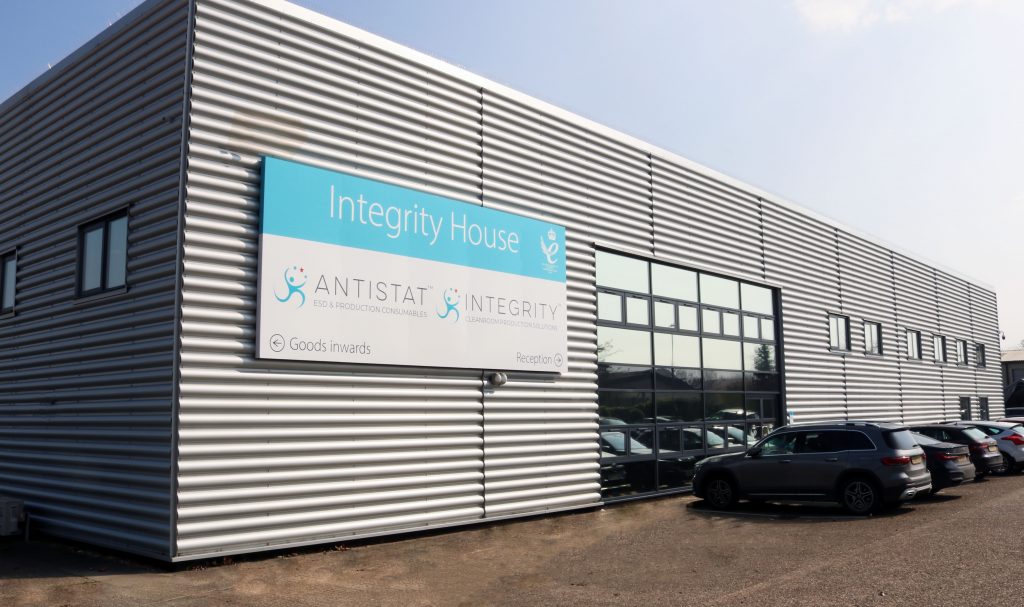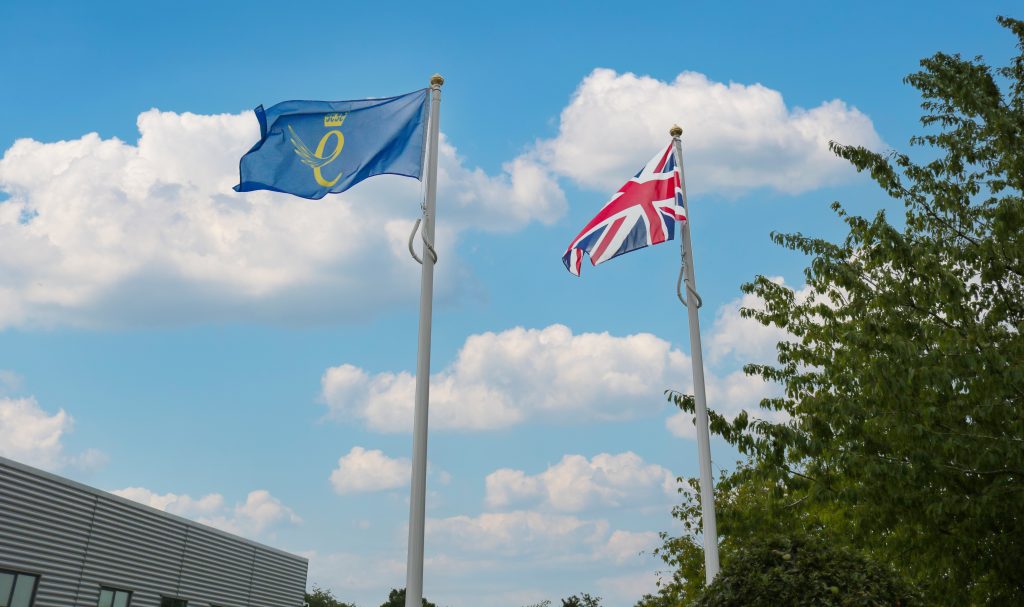 With over 30 years' experience, Integrity Cleanroom offers an extensive range of high-quality Cleanroom consumables, developed to meet industry's needs. With an established product range and an unrivalled customer service ethos, Integrity Cleanroom consumables have been applied in the medical, automotive, defence, aerospace and electronics industries.
We pride ourselves on the quality of the people we employ and are always on the lookout for talented individuals to join our team. As a global technologies supply business – The Ant Group are dedicated to the delivery of world class service to our customers, through these partnerships we grow as individuals and as a business. If you would like to work for us, please do get in touch below.