CRITICAL ENVIRONMENTS AND CLEANROOM CONSUMABLES FOR
LABORATORIES
Our Sectors
Product Categories
Integrity Cleanroom products are sorted into structured categories below according to our top-selling items searched within the Laboratory industry. Browse our products by brand, top consumable sellers, or narrow down your search by cleanroom ISO ratings to find the ideal product for your cleanroom requirements.
OUR SECTORS
KEY INDUSTRY PRODUCTS
Working long hours can be straining on hands if you are working with disposable gloves. Our Nylon Full Finger Glove Liner helps reduce perspiration and limits skin irritation caused by contact with material such as latex or PVC. These can be laundered and used again as desired. If permanent apparel is the option of choice for you, we also have coveralls and lab coats which can also be washed and used again.
case study
Laboratory Cleanroom for Chemical Business
Our clients are a leading speciality chemicals business, providing bespoke polyurethane chemicals to a wide variety of industries and clients.
Continue reading our case study...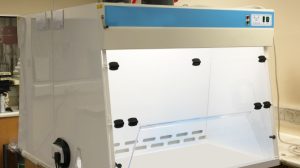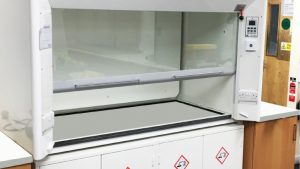 GOT A QUESTION...?
GET IN TOUCH
The Integrity Cleanroom range has been developed to meet the most stringent cleanroom process requirements serving multiple industries. This covers a full spectrum of cleanroom sector users from Pharmaceutical, Biotechnology, Medical Device and Healthcare to Microelectronics, Semiconductor, Nanotechnology, Precision Engineering and Automotive manufacturing. Please leave us a message and a member of our technical supplies team will be in touch.
Error: Contact form not found.