A national centre for trauma research at a UK University is taking discoveries from the military frontline to improve outcomes for all patients.
Key Objectives
The University have launched a new study, a 'Concussion Test', to review and potentially enhance concussion diagnosis in football injuries.
This new study involves saliva and urine samples being collected from injured Premier League players, as well as uninjured "control" players, by club doctors immediately post-match and at further time points over the course of a players' recovery.
The team are developing a handheld device to conduct the test during an actual match, and which will assist in concussion diagnosis and work out when those affected players can return to play sport.
A drop of saliva on a chip will be inserted into a device, with the results sent to a mobile phone or tablet, the coacj or player will then be able to see and interpret the results quickly and efficiently.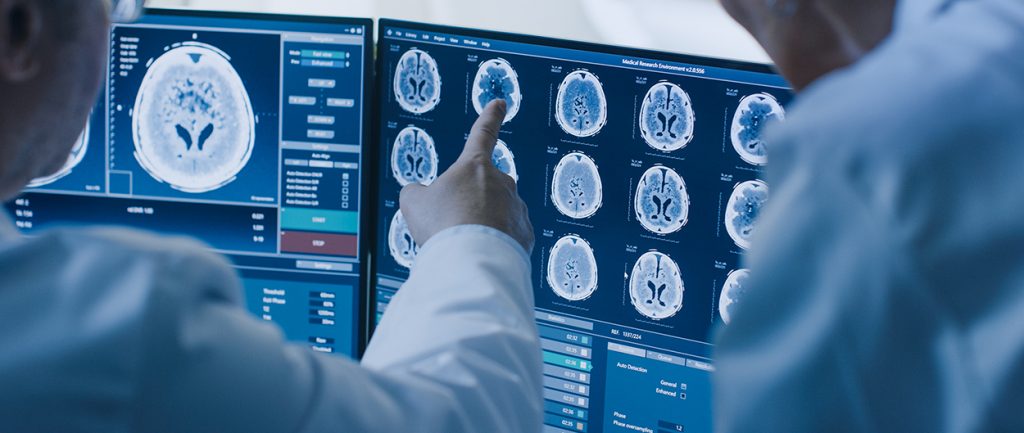 Our Solution
Player samples are currently being tested inside three Biological Safety Cabinets at the University. The test looks for molecules in the blood, saliva or urine known as microRNAs, which can act as biomarkers to indicate whether the brain has suffered any injury.
The Biological Safety Cabinets we supplied utilise a specially ventilated enclosure, developed for sterile material handling. The unit guarantees both the operator and the protection of the working material from potential biohazard infections.
Fitted with filters to create an ISO Class 4 Clean Environment, the unit's air diffuser and sloped intake guarantee efficient and smooth airflow. Inside the cabinet, UV Lighting Strip ensures complete VHP & Formalin Sterilisation.
The Micro-Biological Safety Cabinet has been independently type tested and approved to BSEN 12469:2000 by the UK's leading authority on Biological Safety Cabinets, the Health Protection Agency at Porton Down.
For help with creating the right conditions and using the correct consumables in your critical environment, speak to us on Tel: +44 (0)1473 836 205