Cleanroom gloves have a huge job to do. They are used for a myriad of tasks across multiple industries for protection on three fronts: your workers, your process and your product.  As well as factors such as thickness and comfort, the texture of the glove also plays an important part.  Here, Halyard explain the differences and benefits for each.
The work done in cleanrooms is sensitive, highly specialised and requires a glove that offers protection, as well as a superb fit to maximise comfort for longer-wear times. There are many different factors to consider when selecting a disposable glove, including fit, thickness, barrier protection, texture, and grip (sometimes called "finish"). Ensuring that cleanroom operators have the correct glove is critical and can help lead to a better user experience.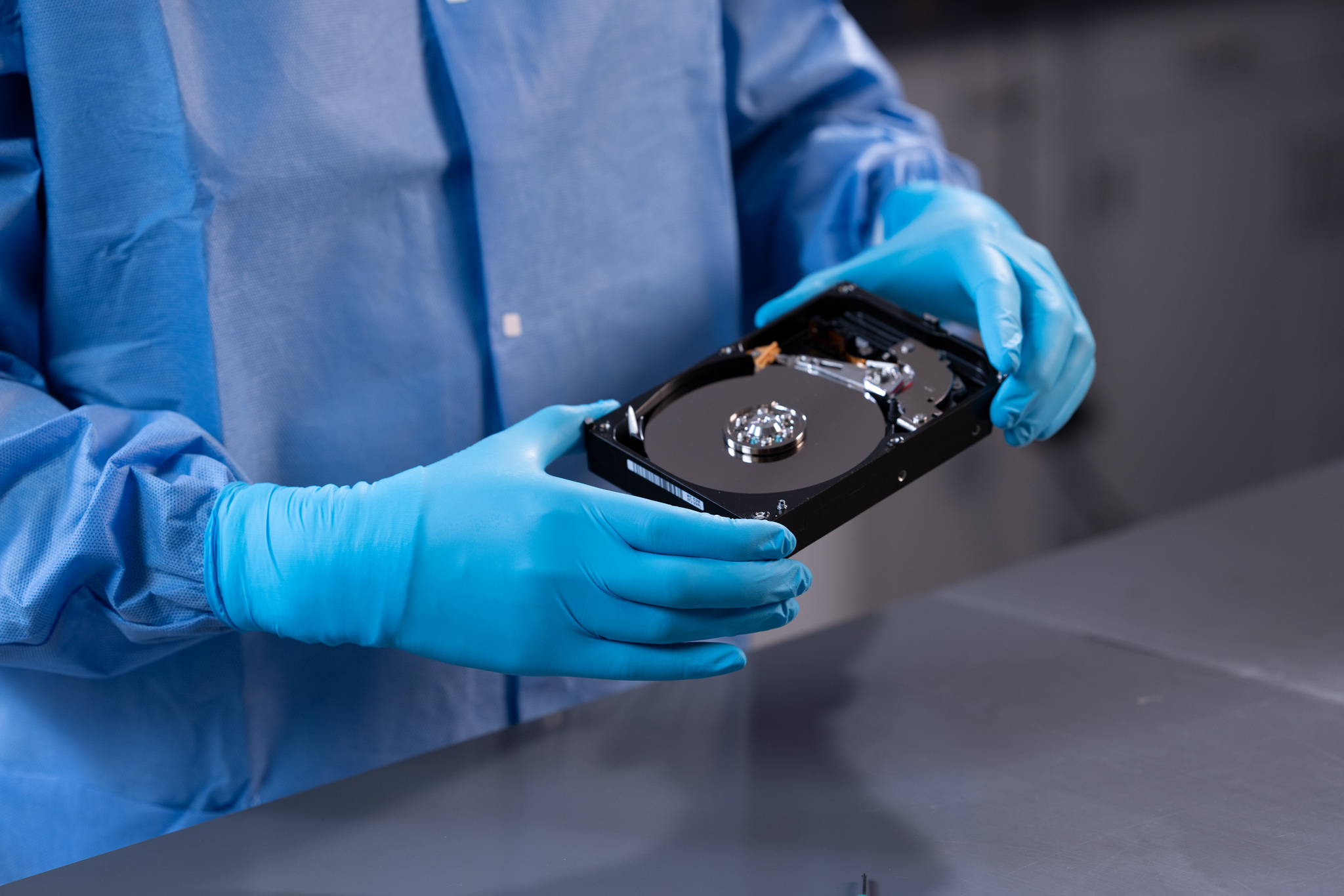 TEXTURE is a glove feature that plays a significant role in glove fit, comfort and flexibility. Texture refers to the tactile quality of the glove's surface. There are two main texture categories for disposable gloves: smooth-textured and micro-textured. Micro-textured gloves have a raised surface providing more surface area which allows for increased contact, while smooth-textured gloves have little to no roughness, which enhances flexibility and mobility. Choosing proper glove texture for a task can help provide cleanroom employees with the necessary level of protection for their work.
GRIP (sometimes called "finish") is another feature that is equally important for those working in cleanrooms. A glove's grip can range from smooth (or slick finish) to tacky (or tacky finish) to provide varying degrees of grip properties. A smooth grip, also allows for double donning and offers increased comfort and improved tactile sensitivity, which is important given the long period of time cleanroom staff typically work.
HALYARD* has developed a line of PUREZERO* Cleanroom Gloves that incorporate a variety of texture and grip to provide cleanroom workers the ability to choose the right glove for their tasks. The NEW PUREZERO* HG5 non-sterile nitrile gloves offer you the choice of a white tacky and a blue smooth (SGX) glove. These accelerator-free, non-sterile gloves are specifically designed to meet the needs of the pharmaceutical, medical device, microelectronics and semi-conductor manufacturing industries. They are suitable for use in ISO Class 5 or higher, Grade C/D